We wish everyone happiness, warmth and love this Christmas Season.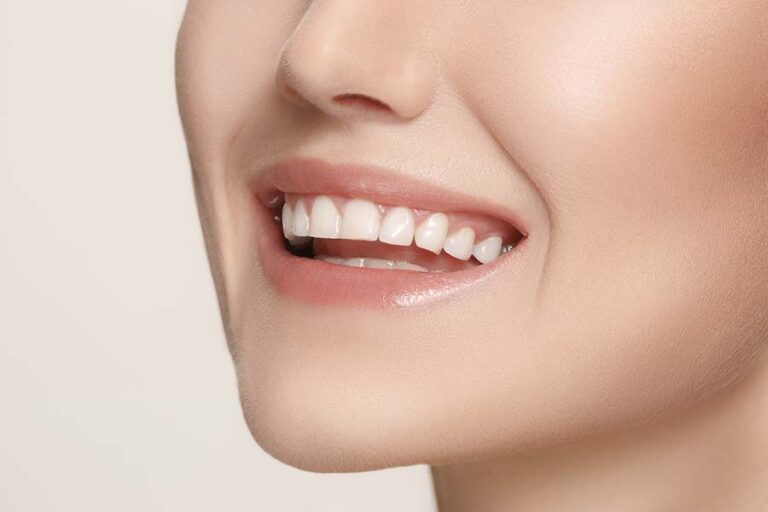 Are you considering teeth whitening but unsure about the important… Read more
Read More
Like us on Facebook and tell your friends about us.
We want you to enjoy a healthy smile.
Your healthy smile will depend on effective communication and equal treatment between you and our dentist.