We are dedicated to providing excellent dental care for your whole family. You'll be in good hands with our friendly, professional and trained dentists, whether you need cosmetic dentistry, restorative work, or a routine dental checkup.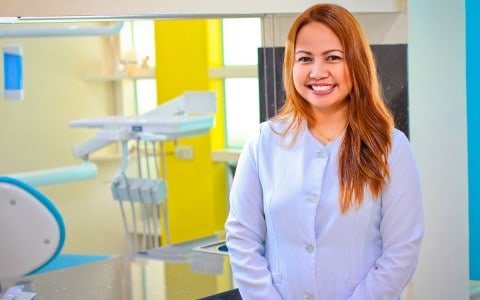 General Dentistry, Orthodontics
Like us on Facebook and tell your friends about us.
We want you to enjoy a healthy smile.
Your healthy smile will depend on effective communication and equal treatment between you and our dentist.